Sync is a space for people
to learn and collaborate.
As an Apple Authorised Training Provider, we're the best place to learn more about
your Apple technology. Our team of Apple experts can show you how to get the best out of your devices in your everyday life.
We also host a range of events, from business breakfasts to after work networking.
You can browse all our upcoming training sessions and events below - we hope to
see you in store soon!
What's on over the next month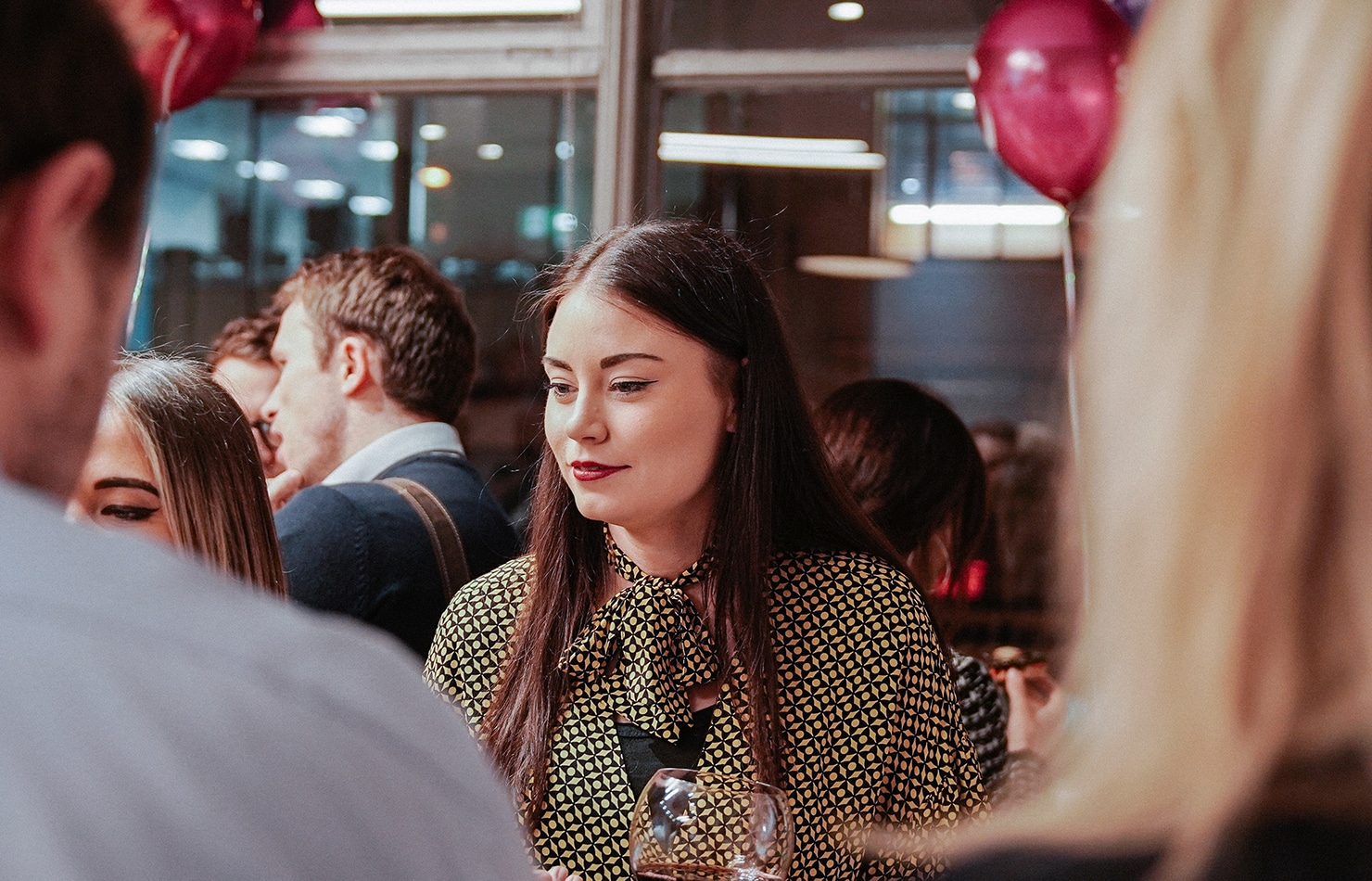 Sync Store in Deansgate, Manchester
This event is all about networking with people from other organisations, that utilise Mac to empower their employees. This is a free evening-networking event, hosted at the Sync Store in Deansgate, Manchester.
2
5
Upcoming training and events
2019 Mar
2019 Apr
2019 May
2019 Jun