Back to Events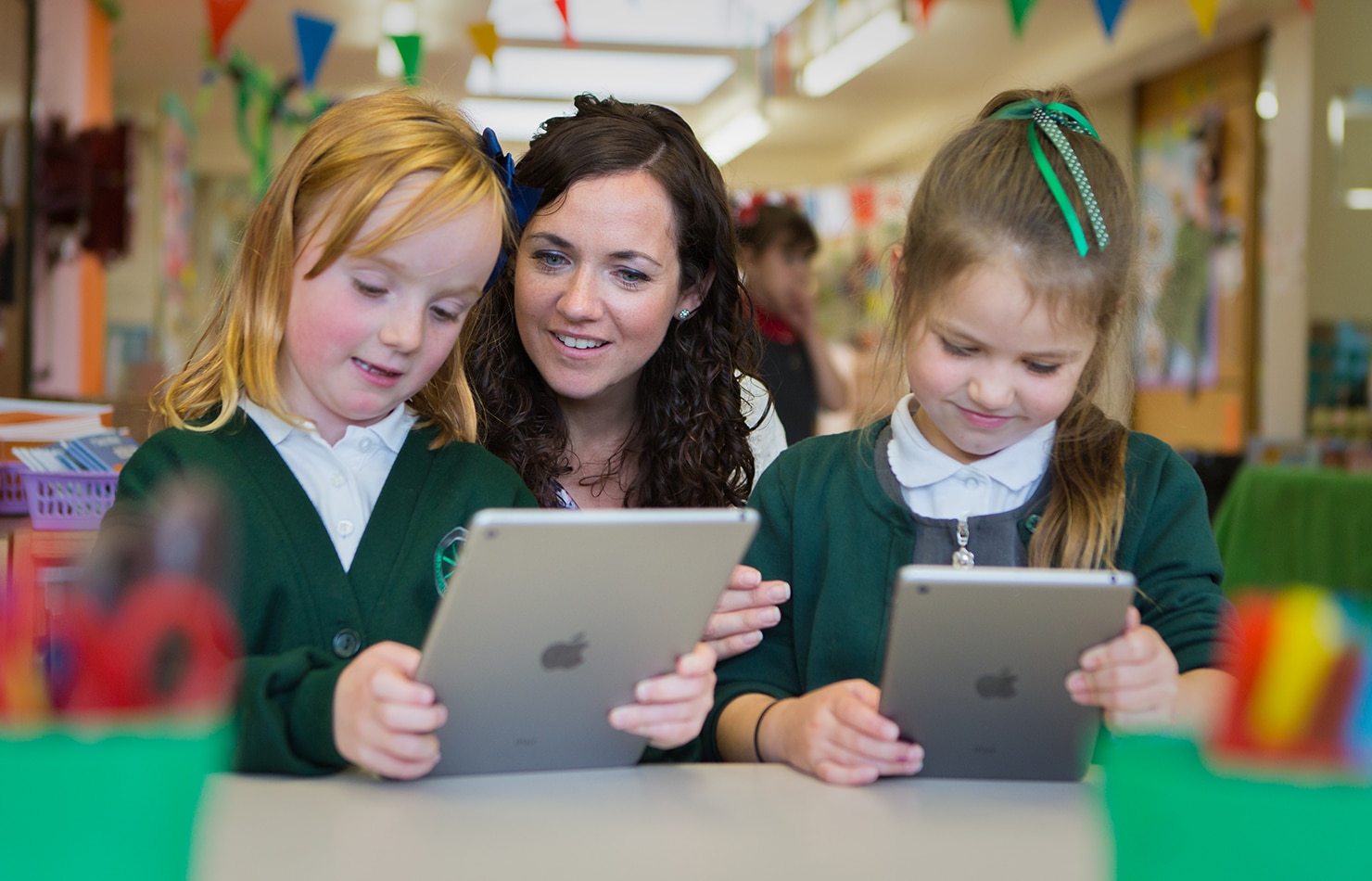 NQT Teaching – Gamification across the curriculum
Sefton Apple Regional Training Centre, Kew Woods Primary
Do you have NQTs starting in September 2018? Are you looking for innovative and FREE CPD for Computing and Learning Technology? If 'YES' then look no further!
Our free courses are delivered by Apple Accredited teachers and are available to all NQTs in the Sefton LA.
This course will focus on ideas and exploration of how 'gamification' can be used to enhance engagement with the curriculum.
Places are limited to 30 per course, so sign up at the below link NOW!
Event tickets