Back to Events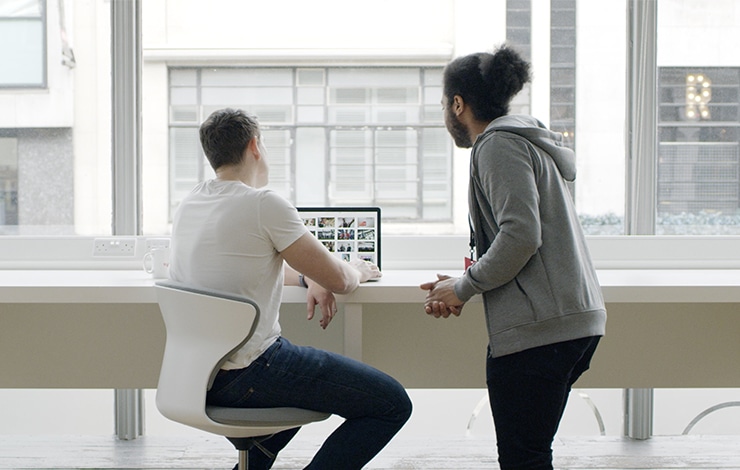 Integrating macOS with Windows
Sync Store in Deansgate, Manchester
Got Windows? Got Mac? In this session, we will explore how to integrate your systems, giving your employees easy access to your systems no matter the platform.
Hear from GBM and Jamf on how to effectively integrate Windows and macOS systems, including an overview of the options and outcomes of integrating your systems.
This is a free breakfast-networking event, hosted at the Sync Store in Deansgate, Manchester.
Event tickets