Back to Events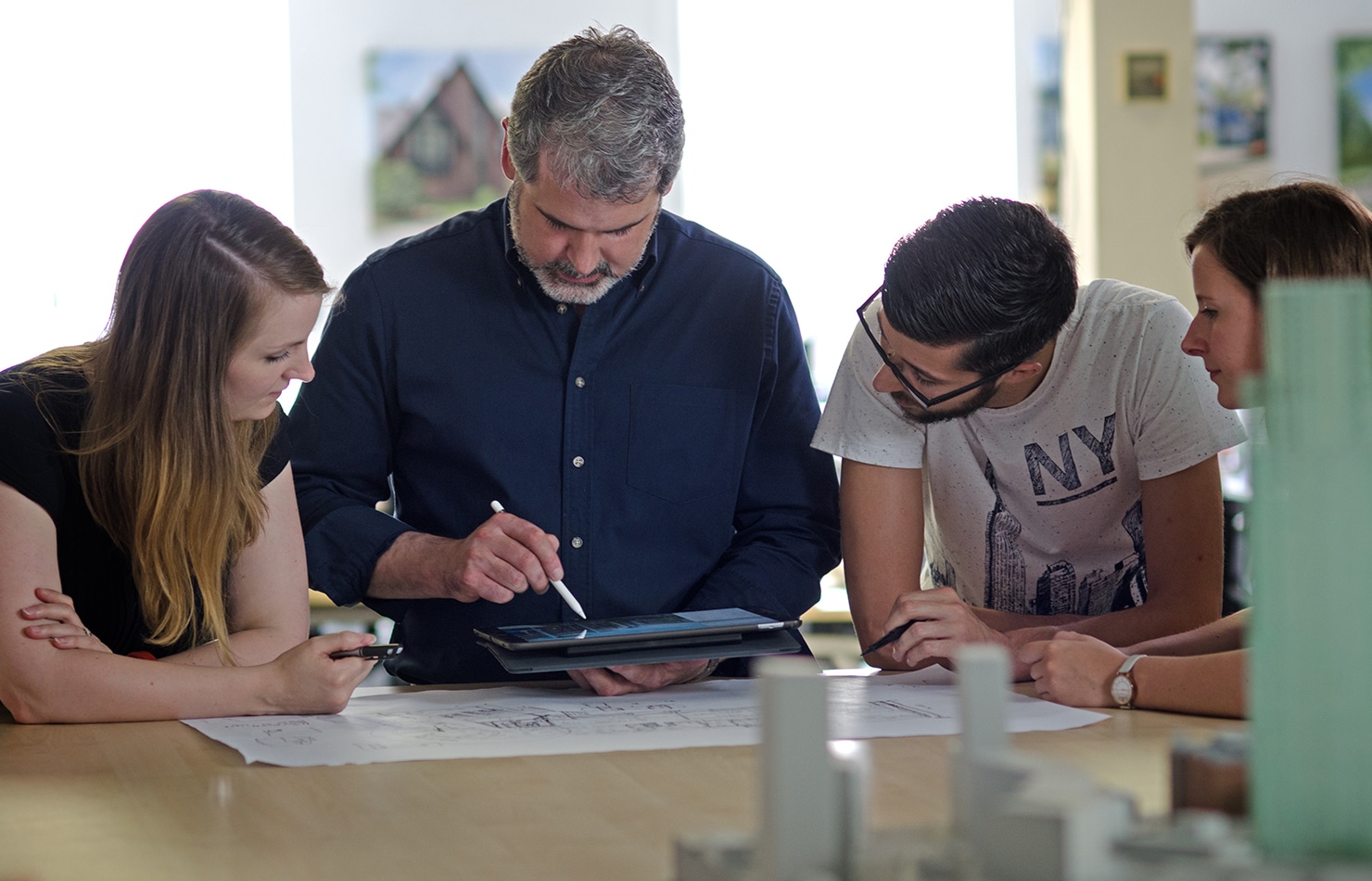 Enabling Mac in your Organisation
Sync Store in Deansgate, Manchester
Whether you're thinking about adopting Mac in to your organisation, or looking to enhance how you're currently using your Mac devices, this is the session for you.
During this session, we will hear from the industry leading Mac enablement specialists at GBM and Jamf, about how to maximise your return on investment with Mac.
This is a free breakfast-networking event, hosted at the Sync Store in Deansgate, Manchester.
Event tickets