Back to Events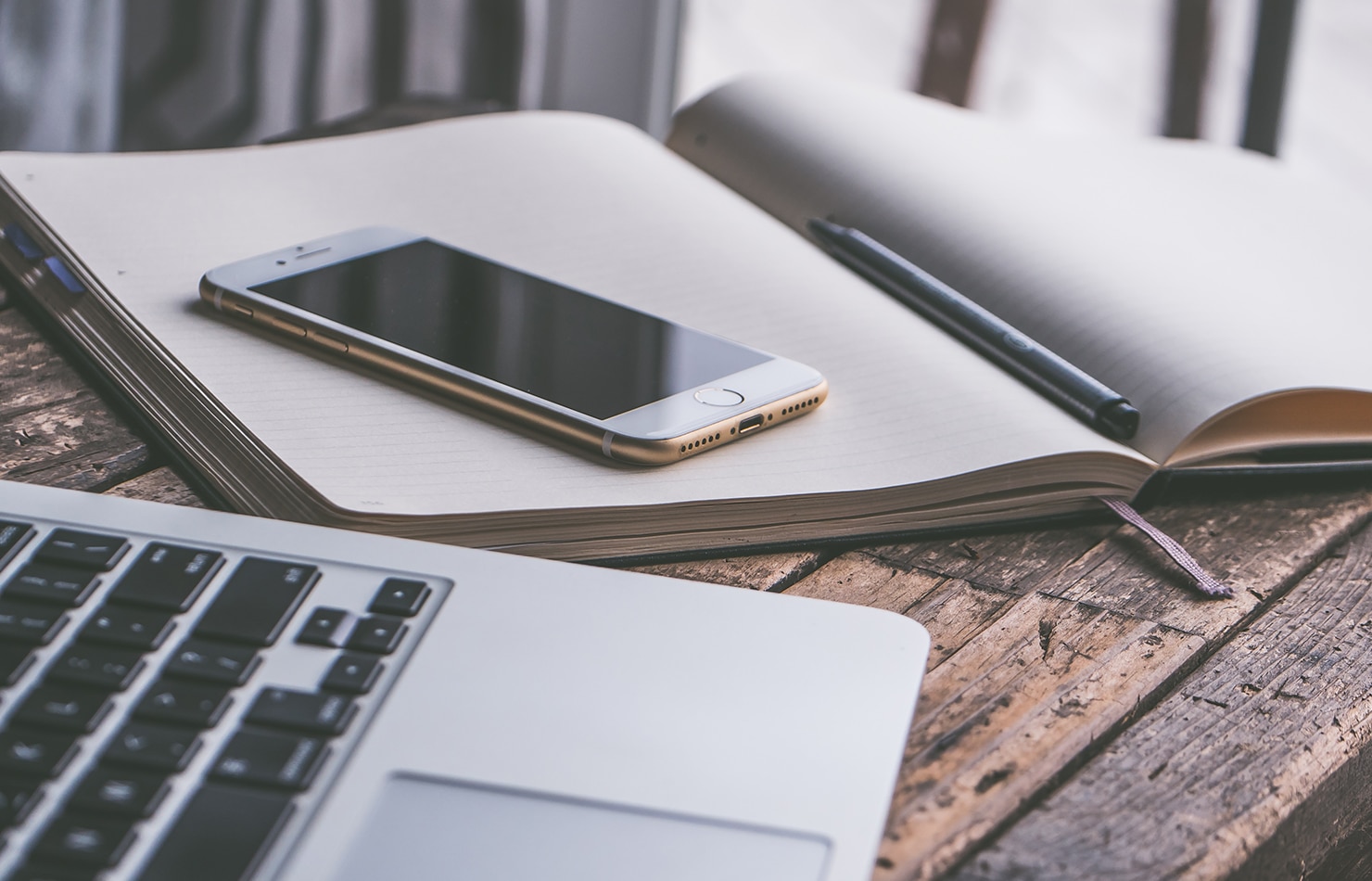 Choose Your Own Device
Sync Store in Deansgate, Manchester
In recent years, more and more organisations have begun to give their employees a choice of device to work from, and, as such, it is starting to become an expectation of new employees.
So how can organisations effecitvely manage multiple platforms and operating systems, without overburdening IT?
Hear from GBM and Jamf will discuss how organisations can empower employee choice, without breaking the bank, or negatively affecting IT resourcing.
This is a free breakfast-networking event, hosted at the Sync Store in Deansgate, Manchester.
Event tickets